The next Print workshop is on 4/25

This is a 1 Hour print workshop on 4/25 at our store on Santa Fe

Classes are limited to 4 people and are subject to cancellation if they are not filled

Our Sunday workshops are back! Pick the time slot you'd like and on checkout choose pick up in-store at our Santa Fe location.

The class will take about an hour and you will learn the ins and out of printing and by the end you'll be able to get your hands dirty and print your own t-shirt! Wear something you don't mind getting a little dirty

Please call with any questions 720-937-9722

We will have plenty of sizes and colors to pick from, but if there is a specific color and size you'd like please email us at [email protected] and we will do our best to accommodate.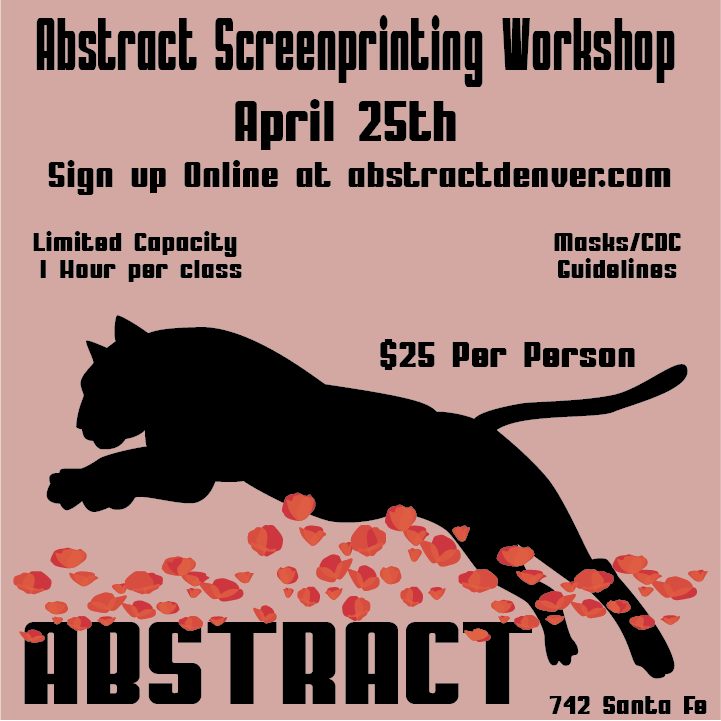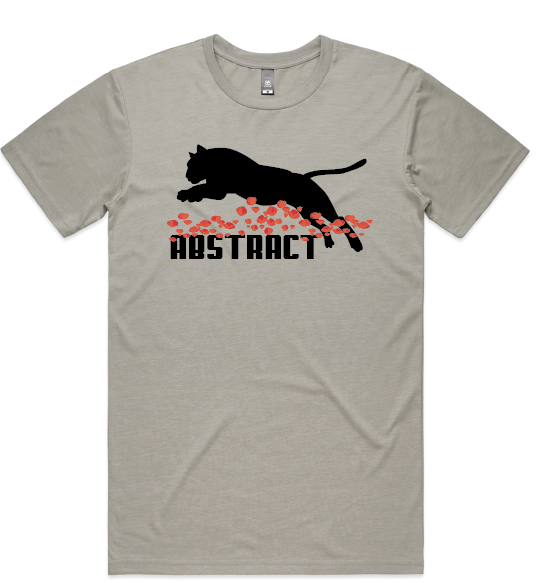 Check out some photos form our 3/28 class!