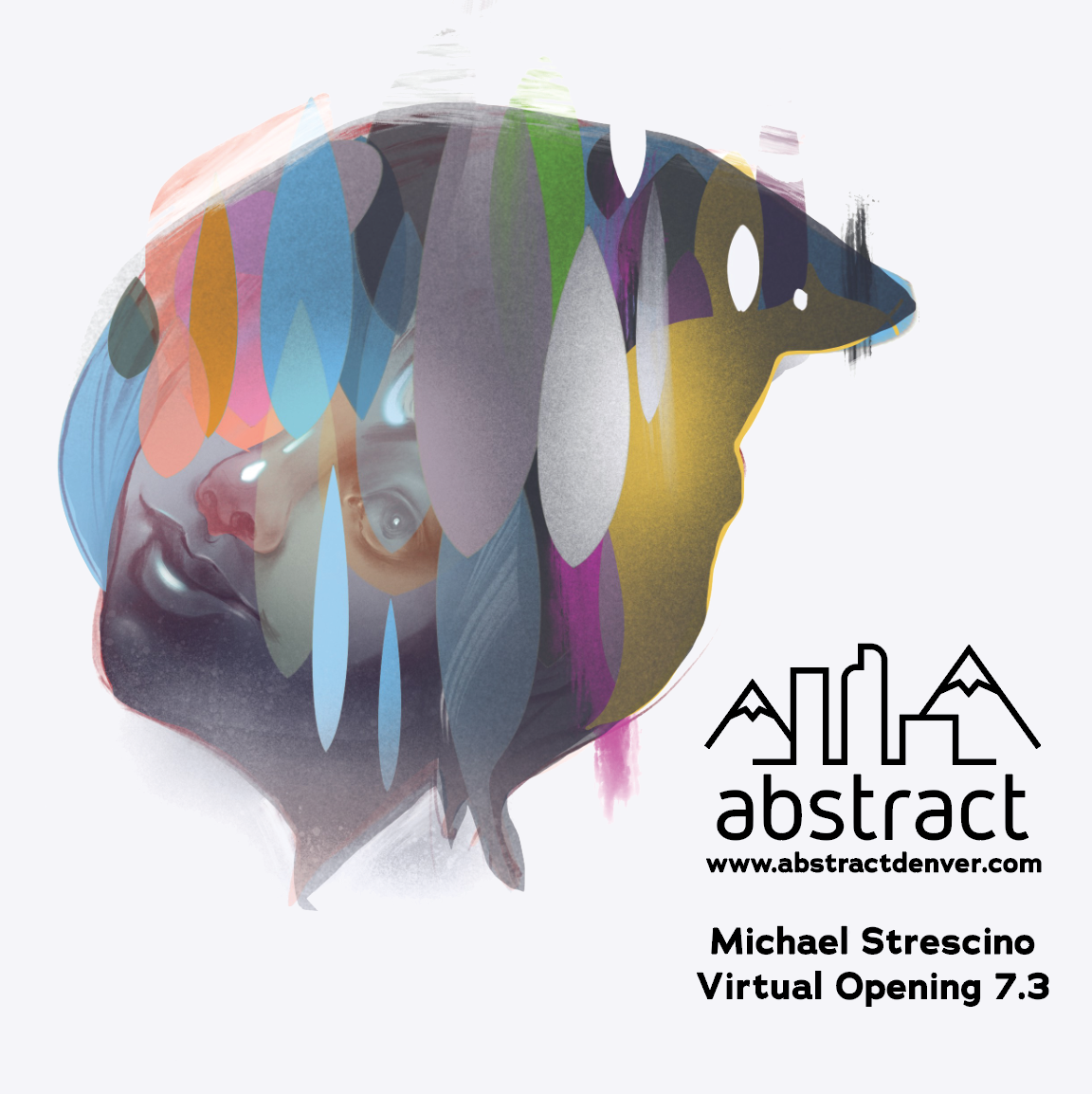 Mike Strescino 7.3.20
Mike was born in Tacoma, WA. Currently residing in Denver, CO. USA. Mike received his BFA in sculpture from Colorado State University in 2014.
His creative practice revolves around painting. Moving quickly and coexisting harmoniously with the medium is a big part of his focus. Developing an unfettered relationship with it is vital to expressing any ideas or emotions. So that's where he begins; continuously developing his ability to make marks effectively. Keeping that knife sharp so he can be honest in his creative pursuits and come to uncluttered conclusions in his work. 
Currently, his work is focused on capturing the blur of memory through multiscape paintings that layer moments of his past experiences like striated cliff sides. Much of his current work is based on recent travels to South Asia. Using photographs he took along the way as a springboard to attempting to capture past emotions. 
Artwork: https://slumearth.com/